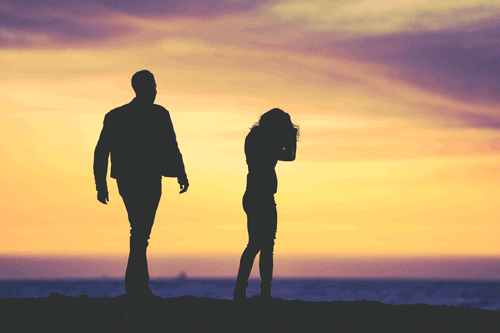 I had to call in on the Mike Trivisonno show that was being hosted by Nick Camino when they we discussing the divorce rate today 3/18/19. How ironic this particular topic came up and even more that I was on the channel.
I got through on the first call and after hearing all the reasons why people should not get married and why they get divorced, I stated the opposite. Being married is the second best decision I have ever made with the first being accepting Jesus as my Lord and Savior.
Fast – forward to 101.04 to catch my 30 seconds of encouragement
The show hit all the points that can tear things apart, so I hit them with what keeps it together. One key point I dropped was how you need to keep reinventing yourself and not get stuck in the past. Just because you get married doesn't mean you get a pass on staying relevant. With the world revolving around us, married couples have to keep up with the times. What it took to get married it still takes to stay married. Fun, Sex (Intimacy), Dating, Looking Good for each other and all those things you used to do.
I took a little detour for the normal blog today, but I hope this helps someone "Keep it Fresh". Because if you do not every negative thing they discussed will come true.
Tomorrow I have a blog from a friend and colleague to share with you. He has a post that will make you think more about meeting the needs of your wife.
"What is it that I am not doing that you need"
Its Time To Refresh
[jetpack_subscription_form show_only_email_and_button="true" custom_background_button_color="#0693e3″ custom_text_button_color="undefined" submit_button_text="Subscribe" submit_button_classes="wp-block-button__link has-text-color has-background has-vivid-cyan-blue-background-button-color" show_subscribers_total="false" ]