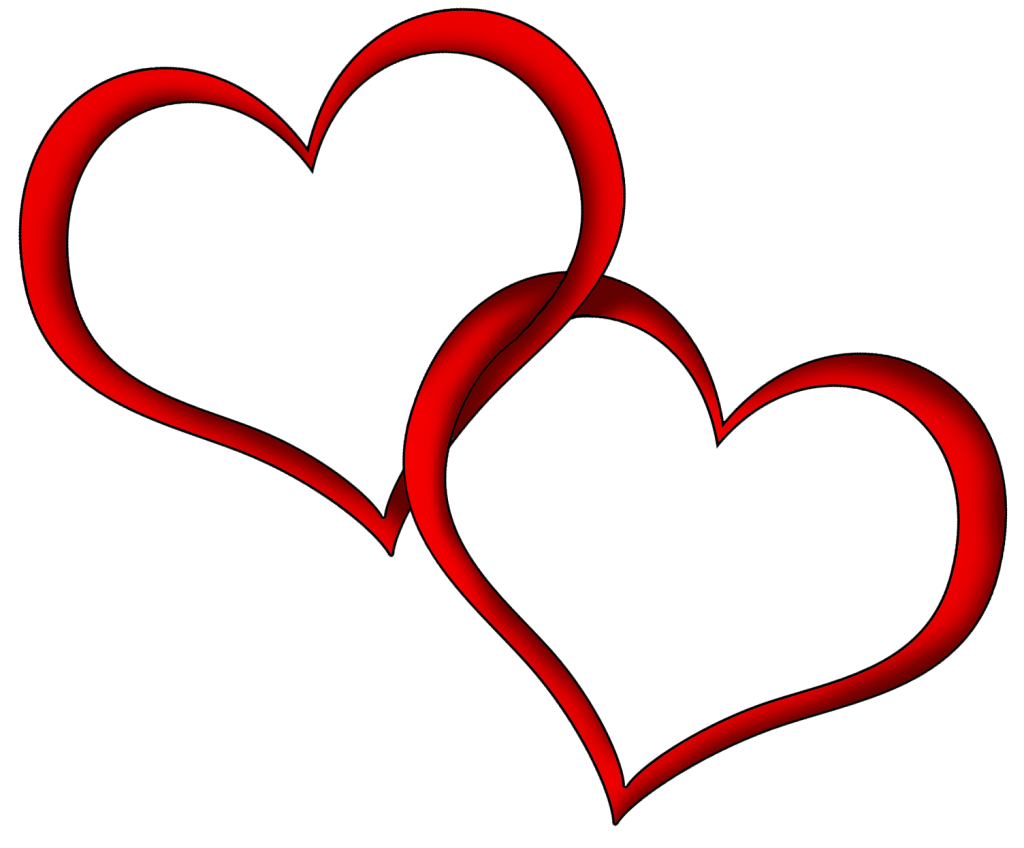 Can you find a pulse is a question an emergency responder will ask during an emergency. The answer will normally prompt the next decision. No pulse will typically bring on CPR or even the defibrillator. Unless a DNR (do not resuscitate) has been put in place.
 A lot of people are walking around with no pulse, no sign of life. Just going through the motions when they could have so much more. I owe, I owe so off to work I go. I spend, I spend can you find me someone who will lend. We get choked with bills and it makes you numb, no pulse. 
In the word of God hear Jesus saying " The thief cometh not, but for to steal, and to kill, and to destroy: I am come that they might have life, and that they might have it more abundantly." John 10:10.
 There is a real thief trying to stop your pulse. But you can have life "more abundently" start today. 
It's Time To Refresh