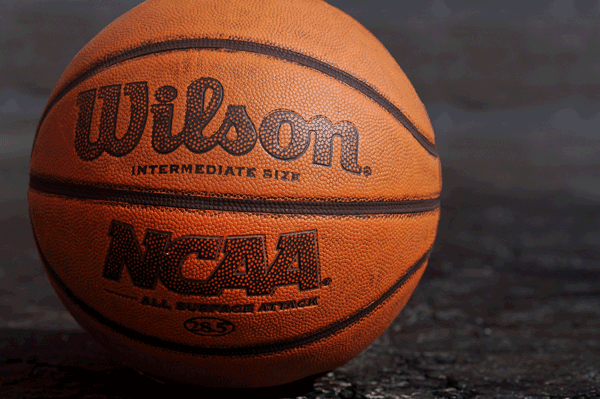 March Madness will be underway soon and the excitement is building. Warren Buffett annually puts out a challenge for the perfect bracket. Its value, 1 million dollars to the winner. I will be honest right here, even though I am not a big NCAA fan and do not follow the college games – I will have a bracket completed and turned in on time for the prize.
But regardless of whether I win his bracket of not, I am already a winner. Marriage Madness is a term I coined for the month only because of the NCAA tournaments, Marriage is not madness at all. What does it take to have a perfect marriage? If you start saying there are no perfect marriages, then yours isn't.
—
Open communication is the key in a marriage. I reference the NCAA tournaments that start with 68 teams and end with one winner. In a marriage two become one. It is within the communication that makes your marriage successful of not. Your very own version of "perfect".
—
My wife answered the question I asked. "What is it that I am not doing that you need". We have been married 31 years and I still want to make sure I am meeting her needs, without assuming. This months blog is about one question. Read the previous days.
—
She was open and honest. She was not looking to see what my motive was and didn't even ask me why I was asking. It was a conversation at dinner. Since that day I have been working on it. Open communication is one key to a perfect marriage. Make time to check in with your spouse, daily.
It's Time To Refresh
Subscribe to our blog, Share your thoughts with a comment after you subscribe.
[jetpack_subscription_form show_only_email_and_button="true" custom_background_button_color="#0693e3″ custom_text_button_color="undefined" submit_button_text="Subscribe" submit_button_classes="wp-block-button__link has-text-color has-background has-vivid-cyan-blue-background-button-color" show_subscribers_total="false" ]