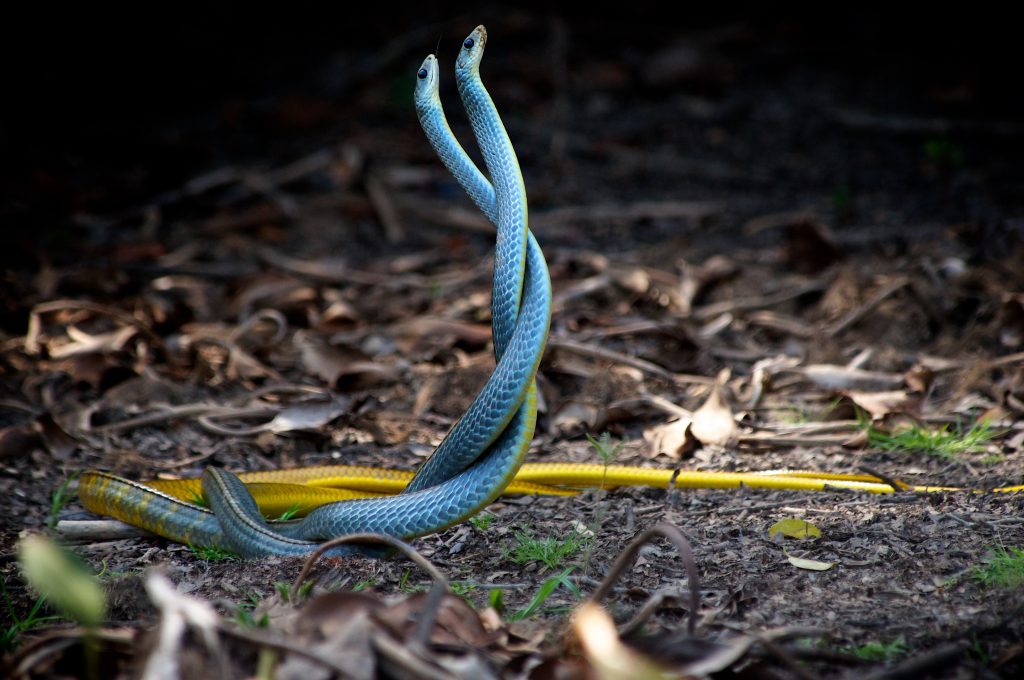 Somethings are so obvious and we still miss them.
What has you so busy that we neglect that vow? You remember the one "forsaking all others and cleave". Is it coming back to you now.

From a mans perspective we can get caught up into work, business and all those things to provide a "good life" for our wife. Only to find out later that's not even what they –need.

The start of the question is "what is it that you need from me". Each person has specific needs. Ask the question and listen to the answer. You have an opportunity create a special moment.

The balance of the question "that I'm not doing". Before we get to the action part, carefully listen to the need. It will most likely not be an overnight fix. But asking the question can open a beautiful conversation that will take you deep into your relationship.

I am not sure where this will take you. I am actually doing it with my wife and the answer was obvious and something I should have seen and knew. I pray you won't have list to deal with.
Track with me during Marriage Madness in March and let's get some spring cleaning done to freshen things up in our relationship.
It's Time To Refresh
Subscribe to our blog to get notified when we post on this topic.
[jetpack_subscription_form show_only_email_and_button="true" custom_background_button_color="undefined" custom_text_button_color="undefined" submit_button_text="Subscribe" submit_button_classes="undefined" show_subscribers_total="false" ]