I would venture to say no one ever plans to fail but failure is a reality. No one ever wants to fail at what they are doing or working on. What we have to understand is failing does not make you a failure. Refusing to try again is what will would put you in the failure group. I am not part of this group. But I do have my share of failing attempts to get things right.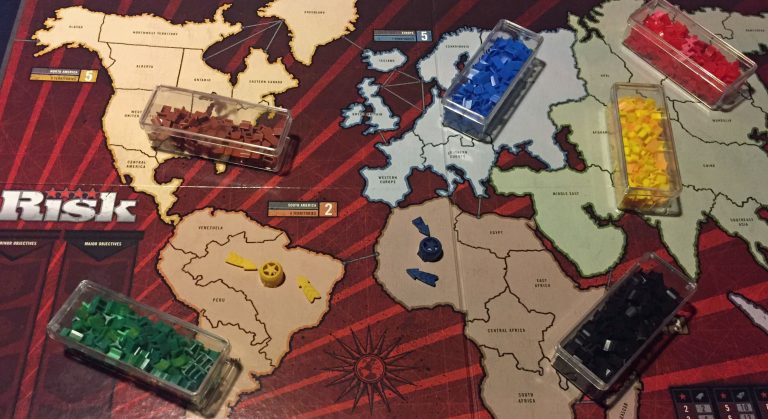 I remember playing a game with my nephews and brothers called Risk. When the game started I told them I have no intentions of winning this game. It brought a lot of laughter and to this day one of my nephews will mention it to me. It wasn't true and the statement was the total opposite of my intention. No one plans to lose and no one plans to fail.
  If at first you don't succeed try, try again! Failure has a friend named fear. Most of the time fear of failing will stop you from even trying. When I was ready to give up, it was time to get started. It's not the end of the world when you fail, it's the beginning. We learn from our mistakes and with persistence you will get it right if you don't quit.
It's Time To Refresh