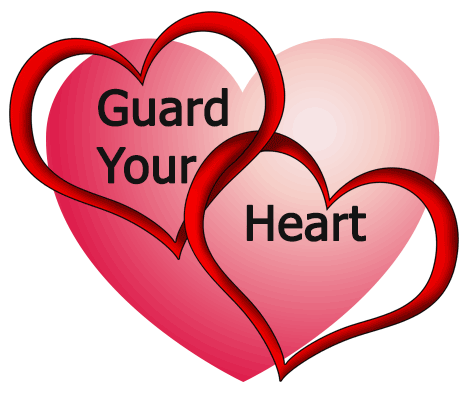 When you have someone's heart, you have everything. I have heard and understand "what comes from the heart reaches the heart". Our words are so powerful. 
  I remember growing up having a girl friend. It seemed like as soon as you said those words "I Love You", you gave that person some kind of power. Now I understand Love and where it comes from. You did give them power, you gave them your heart. What happened from there impacted who you are now. 
This Mega Bite from Bishop Eric Clark highlights what comes from the heart. 
Megabites are 2 minute or less bite size videos to help start your day with the word of God. Easy to listen to as you prepare during your morning routine.
If you are going to give you heart make sure God is on the list.
Romans 10:10 For with the heart man believeth unto righteousness; and with the mouth confession is made unto salvation.
It's Time To Refresh