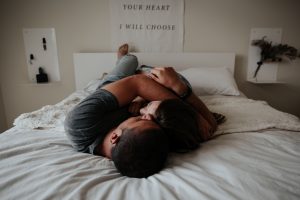 Everything starts out as a thought before the action ever takes place. When we think about our wife, certain thoughts come to mind depending on the situation.
What the heck were you thinking? I have wanted to ask another version of that question at times when I see men totally disrespecting their wife, or the opposite. We can't begin to imagine what goes on inside the mind of others. I know every situation is different and I can't judge anyone. I got my own issues. But our wife has a handle with care sign that should always be in our thoughts.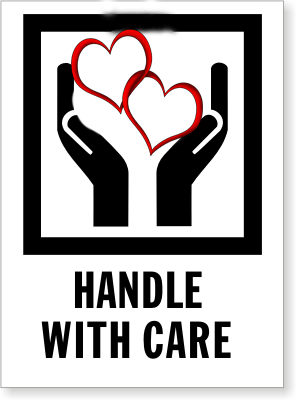 We have to connect on another level. Simply put "two shall become one". This type of connection happens over time when we are in tune with our spouse. It also takes work.
Everyone wants a good or even "great" marriage, but no one wants to do the work. News flash – "it ain't gonna happen without work".
I want to encourage you to think good things for and about your wife. Here are a few things to get you on track……
…whatsoever things are true, whatsoever things are honest, whatsoever things are just, whatsoever things are pure, whatsoever things are lovely, whatsoever things are of good report; if there be any virtue, and if there be any praise, think on these things.
"What is it that I am not doing that you need"
It's Time To Refresh
Subscribe to our blog for encouraging and thought provoking topics.
[jetpack_subscription_form show_only_email_and_button="true" custom_background_button_color="#0693e3″ custom_text_button_color="undefined" submit_button_text="Subscribe" submit_button_classes="wp-block-button__link has-text-color has-background has-vivid-cyan-blue-background-button-color" show_subscribers_total="false" ]