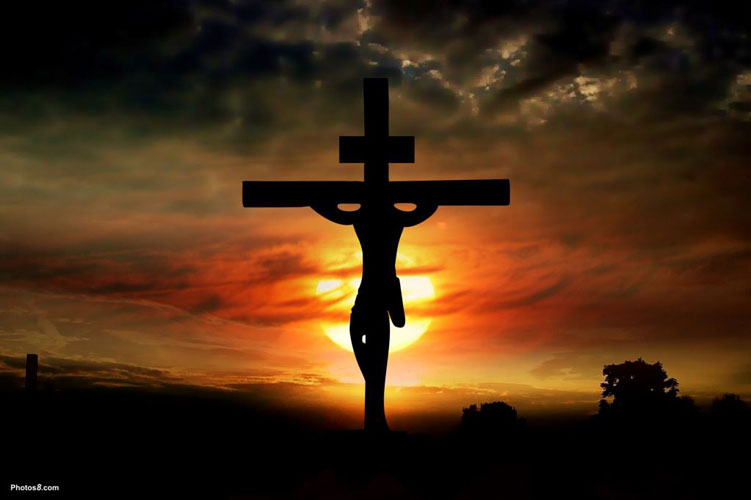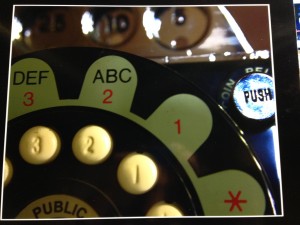 We have so many ways to communicate now that it would be hard to lose touch with someone. Look at all the different ways we can reach out to each other. With Facebook, Twitter, Instagram, snapchat, periscope, LinkedIn, wechat and the endless tools available you can just about connect with anyone.
God can use any method he chooses to reach us. His word says "My sheep hear my voice and I know them, and they follow me;" Jn 10:27
His word teaches us in Romans 10:14, How then shall they call on him in whom they have not believed? and how shall they believe in him of whom they have not heard? and how shall they hear without a preacher?
God has a way of penetrating through time and reaching into our heart in a way that is undeniable. We can choose to believe or deny the pull that grabs our heart when his word transfers into our thoughts.
Even online the Gospel of Jesus Christ can reach you through your Tablet, Iphone, Ipad, Laptop, Android device, Mobile phone, Mac or PC. The radio and television have been long standing devises that have carried the word of God. His  message transcends all man-made devises.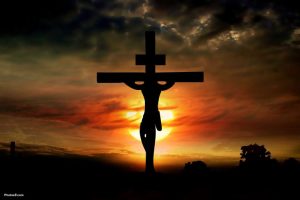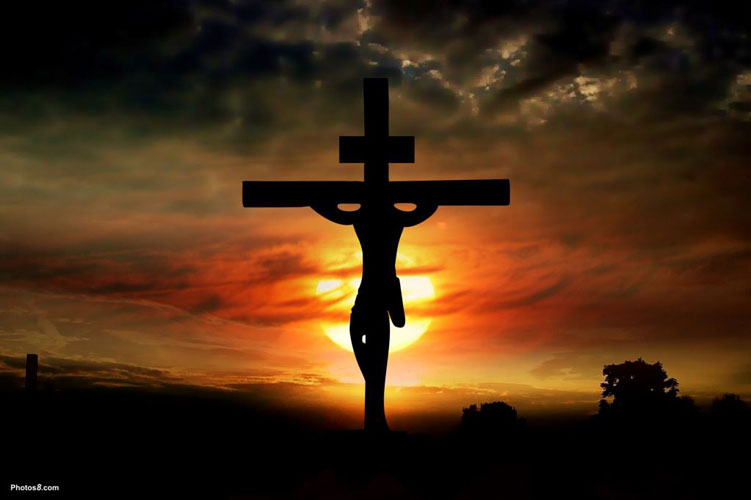 For God so loved the world that he gave his only begotton son that whosover beleiveth in him should not perish but have everlasting life. Jn 3:16. Where ever you are Gods word can reach you.
__
Have you received Jesus Christ as the Lord and Savior of your life?
The Bible says that if you confess with your mouth the Lord Jesus and believe in your heart that God has raised Him from the dead, you will be saved.
Romans 10:9 and 10 "that if you confess with your mouth the Lord Jesus and believe in your heart that God has raised Him from the dead, you will be saved. 10 For with the heart one believes unto righteousness, and with the mouth confession is made unto salvation.
Salvation prayer
Are you ready to accepted Jesus Christ as your Lord Savior,
say this prayer and start a new life in Christ.
__
Dear God,
I come to You in the Name of Jesus. I admit that I am not right with You, and I am a sinner, I want to be right with You. I ask You to forgive me of all my sins. The Bible says if I confess with my mouth that "Jesus is Lord," and believe in my heart that God raised Him from the dead, I will be saved (Rom. 10:9). I believe with my heart and I confess with my mouth that Jesus is the Lord and Savior. I believe he died and three days later God raised Him from the dead.
Thank You for saving me!
In Jesus' Name I pray. Amen 
Welcome to the family.

What's next? Share with us you have accepted Jesus as your Savior.
This is the only place on our site you will find a contact form. You don't have to fill this out. If you do, we will immediately share you information that will support your decision. 
Start learning about Jesus through reading his word. The gospel of John is an excellent book to start with.
We encourage you to find a bible based church teaching the gospel of Jesus Christ to learn about this gift of salvation you have just received.
"Take my yoke upon you, and learn of me; for I am meek and lowly in heart: and ye shall find rest unto your souls."
‭‭Matthew‬ ‭11:29‬ ‭KJV‬‬


Download a bible app to start reading Gods word. 
It's Time To Refresh