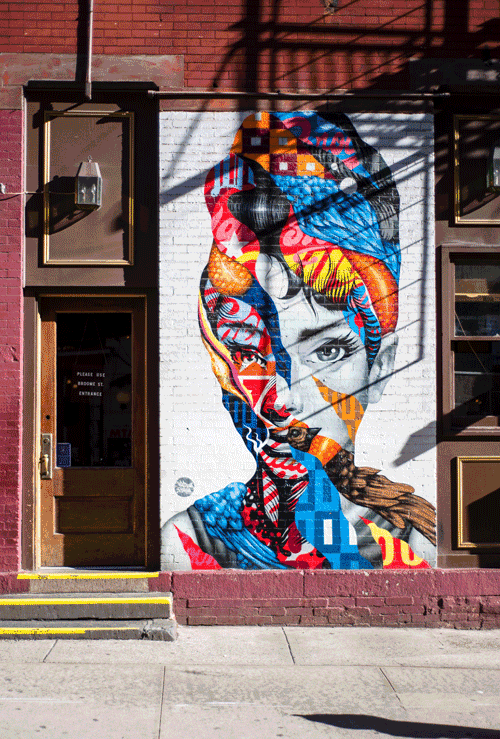 1st Peter 3:7 "Husbands likewise , dwell with them with understanding , giving honor to the wife as to the weaker vessel, and as being hires together of the grace of life, that our prayers mat not be hindered.

Early in our marriage I often gave my wife what I thought she wanted, and over looked what she needed. I was often puzzled when I did not see the joy or excitement that I was expecting in gifts that I would give to her, but she would always graciously say "thank you".

I had to learn to look past the expectations that I had and look deeper into what I needed to do to get an understanding of how to meet the needs of my wife. Watching her body language and listening to what she said helped me to gain the insight of getting an understanding of "what makes her tick". A single rose meant more than a dozen. Little things like, opening the car door, pushing the cart in the grocery store, and then helping put the groceries away when we got home, saying the words "thank you" have helped to strengthen our marriage.

Marriage is daily work that will be a process each day spouse's stay married to each other. It is important that each spouse have the same focus and stay committed no matter what is said or done. Each day my wife and I touch and agree in prayer before we leave our home to go our separate ways and often will take Holy Communion on any given day with each other also.

Husbands, when we give honor to our wives and seek to find ways to meet our wives needs, we are on our way to possessing "the art of having an understanding".
Rev. Dr. Glen – Married 24 years
Visit Rev. Dr. Glen's site online
WRIGHT WAY MINISTRIES
It's Time To Refresh
We hope these blogs on marriage and meeting the needs of your wife will help and encourage you. Subscribe to our blog to stay updated.
[jetpack_subscription_form show_only_email_and_button="true" custom_background_button_color="#0693e3″ custom_text_button_color="undefined" submit_button_text="Subscribe" submit_button_classes="wp-block-button__link has-text-color has-background has-vivid-cyan-blue-background-button-color" show_subscribers_total="false" ]