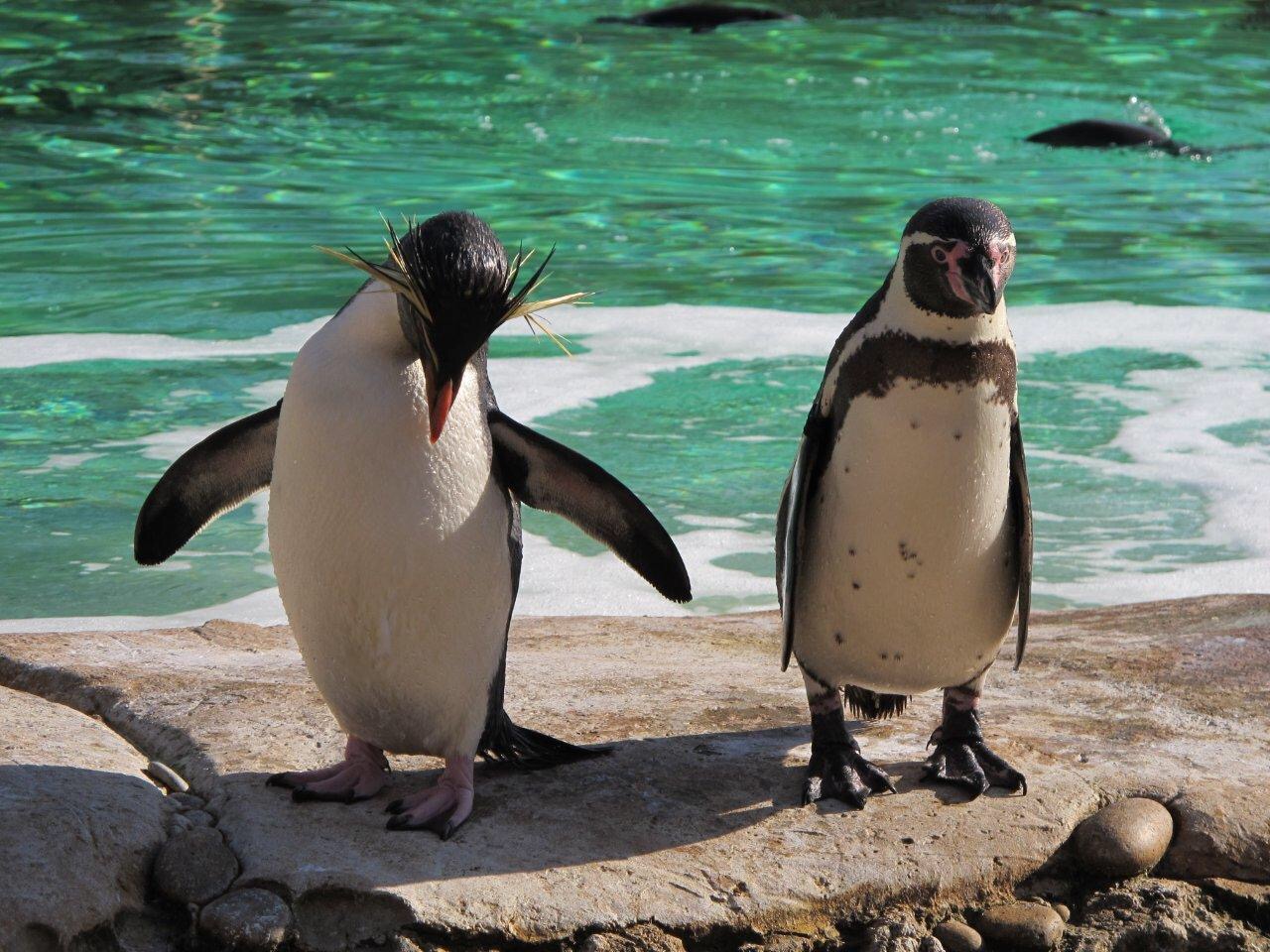 A friend asked me where are you going looking so nice? My reply "to the dentist". He could not believe I would dress up for the dentist. I explained how people treat you based on how you look. It's a proven fact you can get more favor when you are well dressed and groomed.
Your appearance is critical in how people perceive you. This along with your presentation will help you gain favor with man.
God looks at our heart and the bible even addressed how we should be careful in responding to a persons outward appearance. 1 Sam 16:7, James 2:2
We live in a world where our appearance is part of who we are and even a testimony of our faith. From our character to appearance we should glorify God. Col 3:23.
It's Time To Refresh