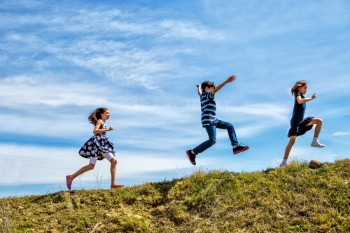 Setting goals in life play an important role in success and failure. They provide boundaries and set the bar for targets. The same can be said about having a budget to work within for managing finances. Goals and budgets when achieved give us a sense of accomplishment. These two areas are common within job duties and responsibilities. But what about our person life.
What is your personal goal for today? I have a few and hit one already. The feeling that comes when you achieve a personal goal is like an internal blush. No one can see it. Your cheeks don't pink. Instead you get a warm feeling inside. Your own personal attaboy or attagirl. That sense of accomplishment where you do not need a second opinion. You set the bar, you hit the target and you know it.
When you don't hit the mark normally there is a reason. Evaluate, refocus and go back at it. After you hit a few budgets and nail down a few goals the motivation kicks in to keep going. Plus you get that internal blush felt but not seen. You're own personal sense of accomplishment.
https://wp.me/p23sd-14Ml