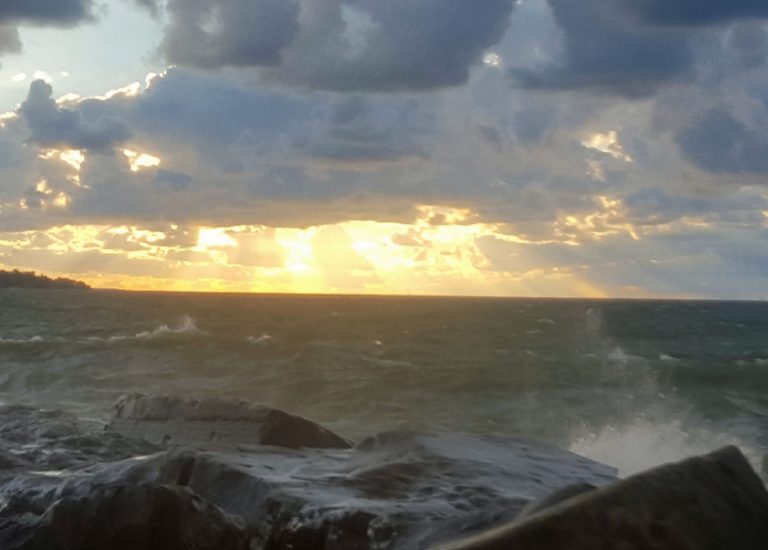 We can find mistakes in a lot of areas. If you look long enough you will possibly find a mistake in my grammar, punctuation, verb use or some area within this post. There are parts in everyone's life at some point you will make or have made some type of error or mistake.
I would like to take this opportunity to let you know, it's okay. After all we are only human and as the old saying goes "Mistakes Happen". You would have more problems not owning up to problems and trying to blame others for your error, problem or mistake.
  The word of God tells us in the beginning of Genesis 1:26 "And God said, Let us make man in our image, after our likeness:". You can find this in Psalms 139:14 I will praise thee; for I am fearfully and wonderfully made: marvellous are thy works; and that my soul knoweth right well.
  One thing you need to understand and be very clear about, you are not a mistake. God makes No Mistakes and he created us. We are created in his image.
It's Time To Refresh