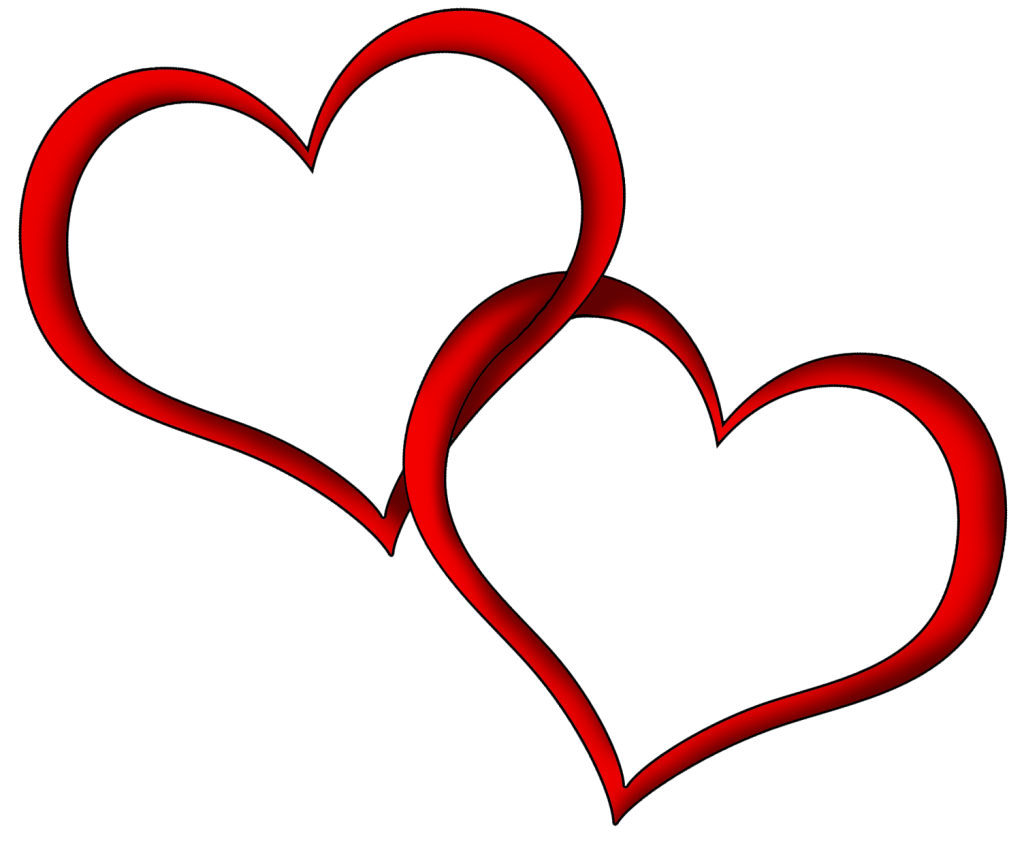 What did you think would happen when you opened that can of worms? Hopefully you expected to see worms. Typically a bad decision will produce a bad result. That is normally how it works. You may have a rare occasion when you do something really _stupid_and it turns into a great situation. Then you wake up and thank God you were dreaming.
  Most if not all the issues we deal with were created from a decision that has been made. Life can be complicated enough without adding bad decisions. I made a bad decision and things are not going to work out good for me. Then I woke up and wrote this blog. Thank God he has given me the ability to recognize problems and get ahead of them. 
  You have the same ability to get ahead of a problem and do something about it. If you don't like the direction something is going – CHANGE DIRECTIONS BEFORE YOU CRASH! Don't let your situation control you, take control of your situation. 
Psalms 37:4 Delight thyself also in the Lord: and he shall give thee the desires of thine heart.
It's Time To Refresh