FEBRUARY IS HEART MONTH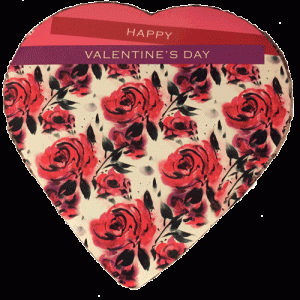 Valentine's day is a great day for – marketing. All the balloons, candy, dinners and cards sold today will help someone make budget for the month. On the other hand it has also been known as a day for love. This is a good day send flowers, go out to dinner and all that other stuff people do today. I must admit even I have made plans for the day.
As you plan out this special day remember, everyday is special. Flowers, candy and dinner all work on any day. Don't wait until Valentine's day to show to someone you care. Make everyday unique and memorable.
I remember the small boxes of valentine cards we would hand out in elementary school that never made it home. Will you be my Valentine? Definition: a card sent, often anonymously, on St. Valentine's Day (February 14) to a person one loves or is attracted to.
Someone may not have a great day today with flowers and candy or even dinner. But the truth of the matter is you woke up today and that is a priceless gift. And if that's not enough we see in the word of God, Romans 5:8 – But God commendeth his love toward us, in that, while we were yet sinners, Christ died for us.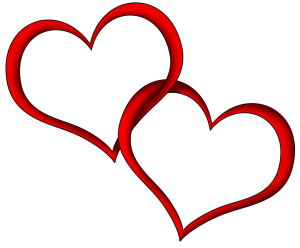 God loved you before you even knew
It's Time To Refresh