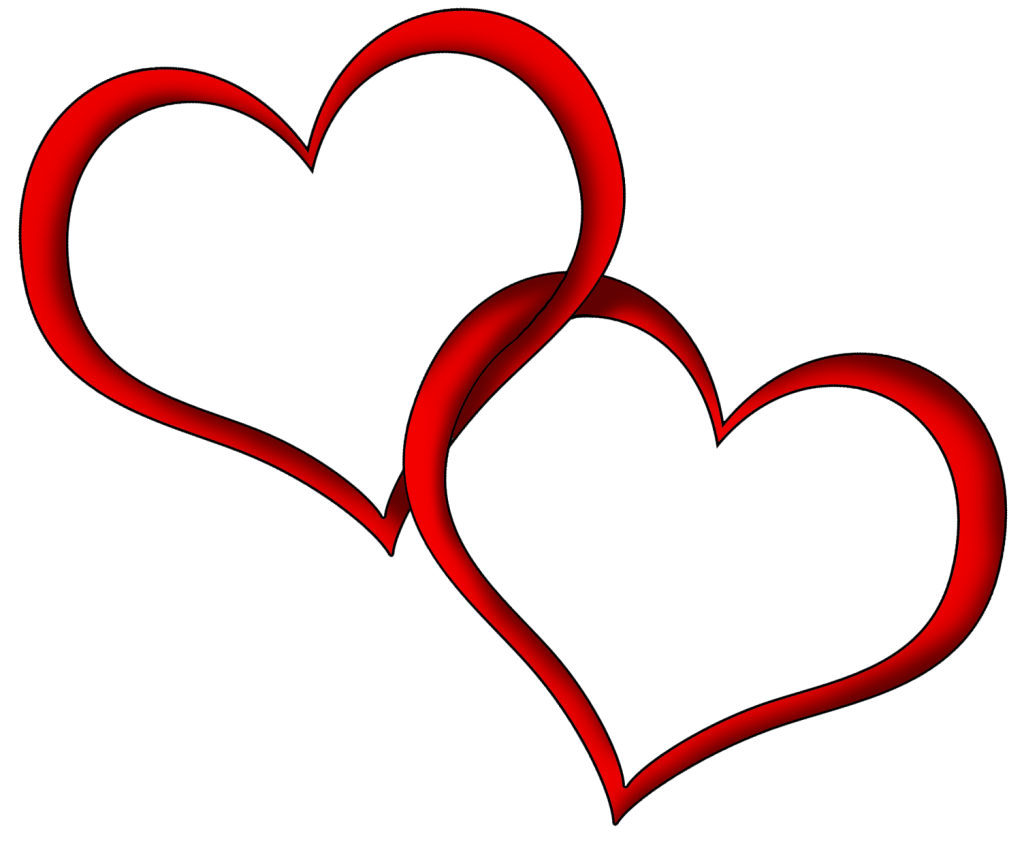 Keep that heart beating and put a pep in you're step. Life is moving and we need to keep up the pace. Because if you don't, life will pass us by. Think about the last personal challenge you made. Something between you and you. A personal goal you set and achieved. I love the progressive commercial where Flo says "Sprinkles are for winners". I like sprinkles. 
  This is a good time to ask, "What was your New Years Resolution"? Most people have stopped and even forgotten what it was. No sprinkles for you.
  Keep walking to a different beat everyday. Get that heart rate up. Starting over is not the end of the line but quitting is final. 
  Maybe you can't see the finish line but you have to keep moving towards your goal. In the word of God, Proverbs 13:12 tells us "Hope deferred maketh the heart sick: but when the desire cometh, it is a tree of life."
Keep stepping towards your goal, start over if you have to. Just don't quit.
It's Time To Refresh