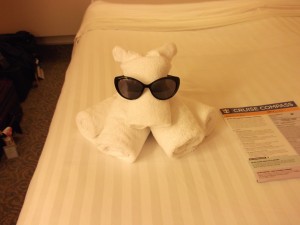 We often find ourself just sitting, waiting on time to pass before we can move. It can be at a car shop, barbershop, beauty salon, work or even church. Waiting for the time to move so we can move. It is in these times we must have patience. One thing you do not want to rush is time. For one thing you don't have any control and another you can't get it back.
God has given us time for his purpose. What we need to do exercise is patience.  Patience to know God has a plan for each moment in time that passes by. Next time you find yourself waiting or just sitting passing time use it to talk with God. Take a few minutes to reflect and refresh.
It's Time To Refresh!