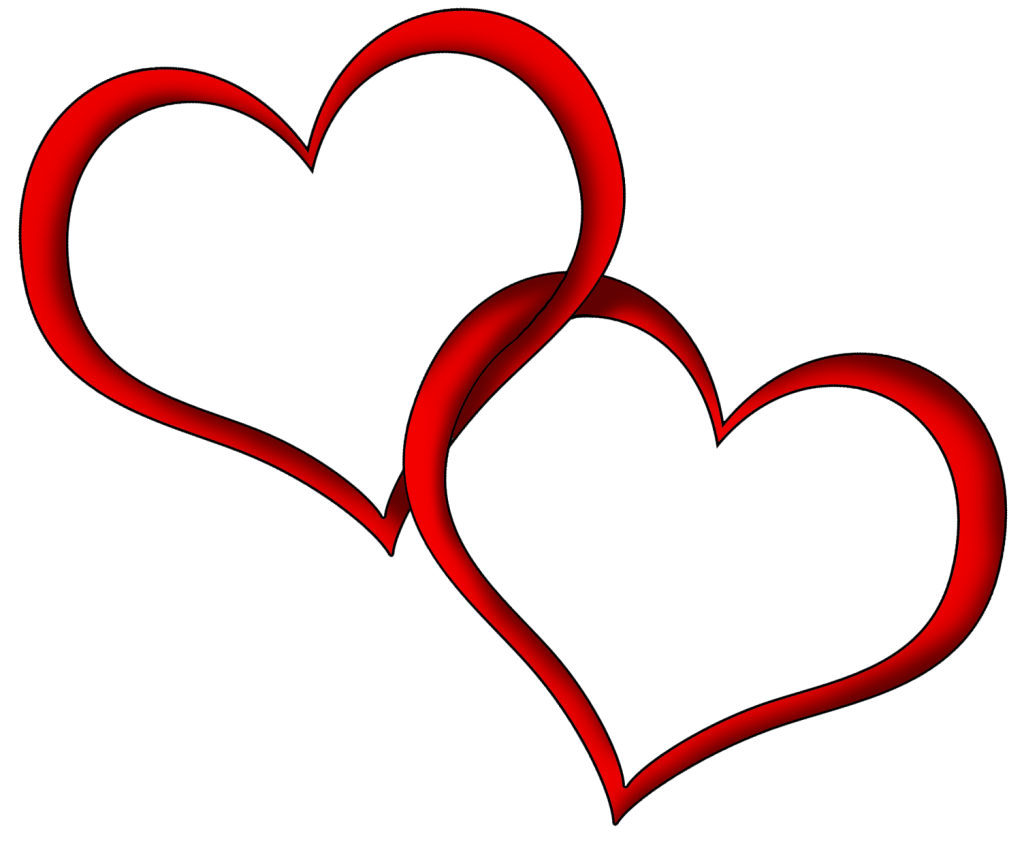 "I Love You". Three little words that can change a life. Once upon a time they had real meaning when spoken. Now when you here them we analyze the situation, the person and even the motive. Love is a strong emotion coming from the heart that can change a person forever. 
  So who do you love and when was the last time you told them. Today is a good day to breakdown let someone know you care about them. My friend retired yesterday. We worked together over twenty-five years.
  Our relationship had been tested many times and we had a love for each other. I let him know and he did the same. I even did a check in to make sure his faith was still grounded in Christ. He laughed and told me what I already knew. 
Love has changed the landscape of our lives in so many ways. A famous quote 'Tis better to have loved and lost than never to have loved at all. Alfred Lord Tennyson
It's no wonder we read; For God so loved the world, that he gave his only begotten Son, that whosoever believeth in him should not perish, but have everlasting life. John 3:16
It's Time To Refresh