FEBRUARY IS HEART MONTH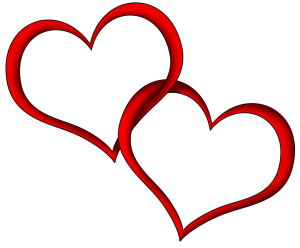 We change our mind all the time based on information and life events. These can be personal experience events or those we see others going through. It seems like our mind can be changed on an issue through debate and even facts. But when it comes to the heart, it is a totally different matter.
So much that I do not have enough time to blog about it today. But for the rest of this month, my post will be related to changing a heart. Because when you have someone's heart, you have everything. Guard your heart.
"A Matter of The Heart"
God had Ezekiel tell his people what would he would do to their heart in chapter 11:19-20
"And I will give them one heart, and I will put a new spirit within you; and I will take the stony heart out of their flesh, and will give them an heart of flesh: That they may walk in my statutes, and keep mine ordinances, and do them: and they shall be my people, and I will be their God".
It's Time To Refresh