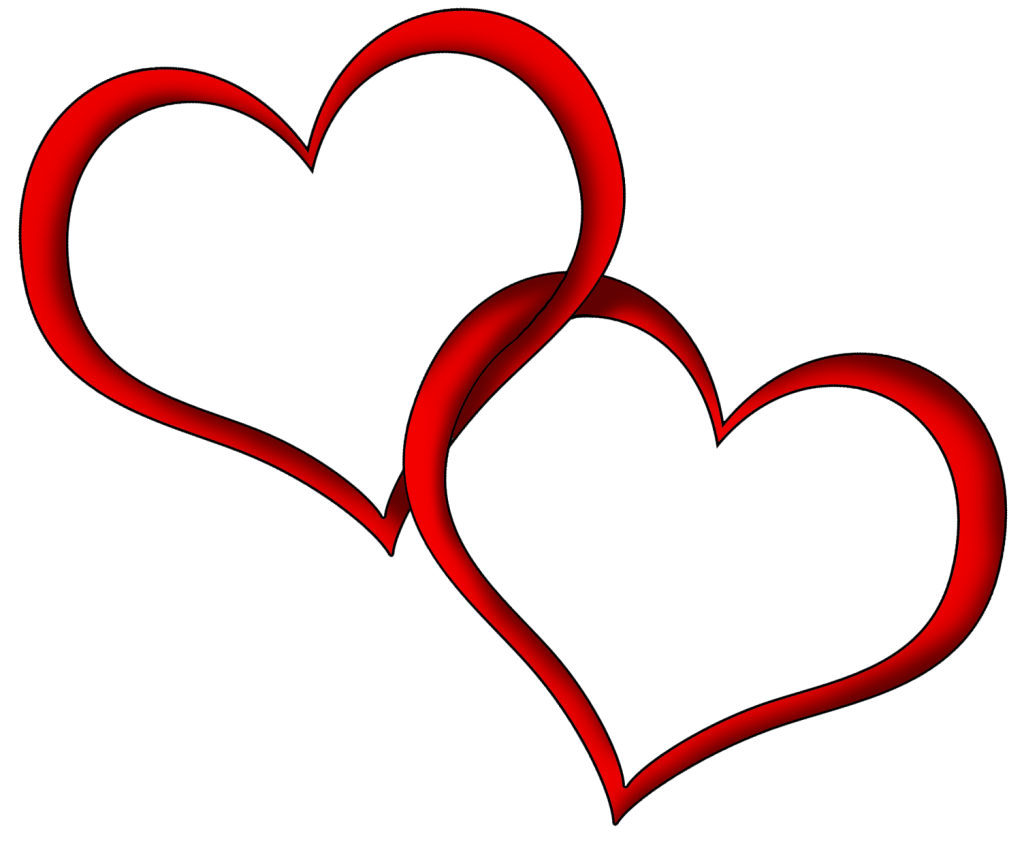 Proverbs 3:5 trust in the Lord with all thy Heart; and lean not unto thine own understanding.
  How do we move trust to ALL? Normally when it comes to trust we don't start at all. There is a starting point where we put a marker. Then a time of testing and normally the marker starts moving one way or another.
  Everyone has some type of gauge used to measure trust. It is hard to tell how we individually go about establishing what I call "moving the trust marker". 
I'm a little old fashioned when it comes moving the trust marker. It's simple, do what you say, and in those times when you can't just let me know. But when you attach your heart along with trust things change. Most people have good intentions and do the best they can to keep confidences and their word. But God never fails and his word is eternal. 
So when you consider trusting someone with all your heart; Psalm 118:8 It is better to trust in the Lord than to put confidence in man.
It's Time To Refresh