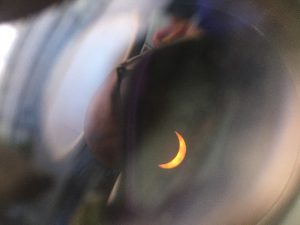 Many times what stops you from completing your mission is a lack of focus. You can have a good momentum and the perfect plan but without focus you will find yourself off course or missing the target. Just taking one step outside of our walk with God is too far.
In our walk of faith losing focus is very common. Peter went out walking on the water and things were going well until he lost focus. Matt 6:22 He took his eyes off Jesus and started looking at his circumstances, his situation.
As believers we need to keep our eyes on Jesus, his teaching and truth through Gods word. He is the focal point and where we draw our strength.
Get Re-Focused
1. Prioritize – Set a time to read your bible daily. Using a daily app program can help you with a direction of study. Keep notes on what you understand from your daily reading.
2. Block out distractions – block out specific times and stick too them. Turn off the phone, tv or anything that will take you away from your time of study.
3. Stay in the book – God's word will provide direction for your walk with him.
It doesn't matter where you are when you start walking toward Jesus.
It's Time To Refresh!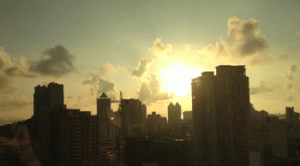 Refresh is not like rewinding, the two are completely different. Every year many attempt to make changes in their life at the beginning of the year. We call them New Year's Resolutions. Or as I like to put it "Refresh"