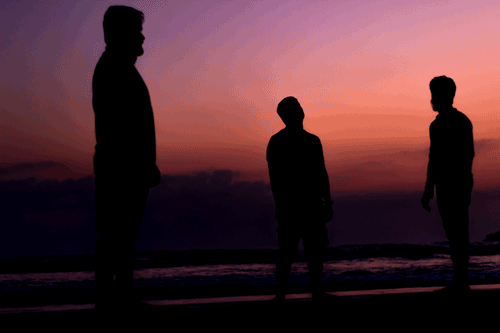 Submitted and committed are both qualities of a Kingdom man. Every woman should look for these qualities in their "husband". I put husband in quotes because this is really something you look for before the marriage. But since this blog is focused on husbands meeting the needs of their wife, let's just pray he gets there. Kingdom men understand how to treat their wife because they know the biblical principal of Ephesians 5:25
Kingdom men are not intimidated by the gifts of others and use all their resources to strengthen relationships. Pastor John Lane of Bible Baptist Church pictured below opened the men's prayer breakfast with a segment from Pastor Tony Evans YouTube teaching on Kingdom men.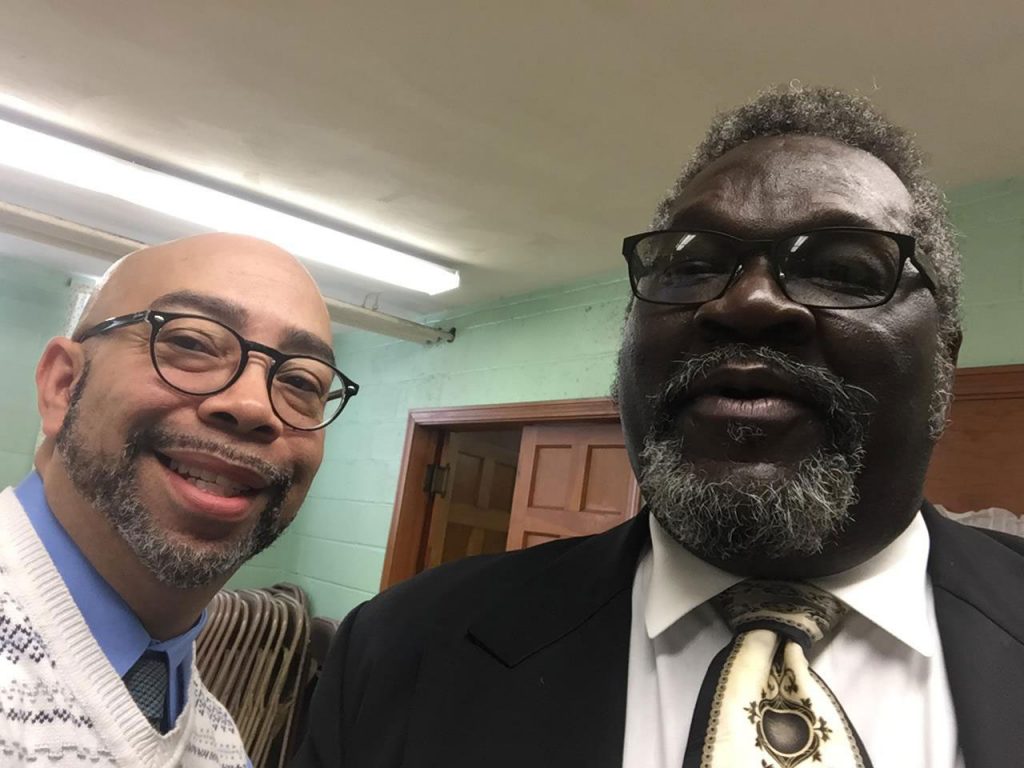 We have to use all the technology available to strengthen each other in our walk with Christ.
During the men's prayer breakfast at Bible Baptist Church one of my friends I call Daddy Jackson gave me some words of wisdom. He is 100 years old and his wife is resting in Heaven. He told me this " There was never a time we got so mad that we could not lay down together and go to sleep in the same bed".
What is your quote to strengthen your brother? There is nothing like a peaceful nights sleep. Knowing that I have talked to my wife to work things out before we close our eyes for the night is the best sleep "we" can have.
"What is it that I am not doing that you need from me"
It's Time To Refresh
Subscribe to our blog to get updates
[jetpack_subscription_form show_only_email_and_button="true" custom_background_button_color="#0693e3″ custom_text_button_color="undefined" submit_button_text="Subscribe" submit_button_classes="wp-block-button__link has-text-color has-vivid-cyan-blue-color has-background has-vivid-cyan-blue-background-button-color" show_subscribers_total="false" ]