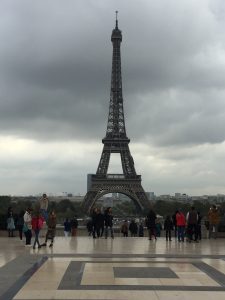 We bring many things home with us everyday. Depending on the event we bring furniture, appliances, groceries and other material things. Then we have events where we bring babies home from the hospital for the first time. I can remember bringing my wife to our apartment for the first time after we were married. We bring many things into our life.
I have had a bad experiences at work that somehow no matter how hard I tried, the negative spirit came home. I brought it home. It takes some energy, effort and work but you should always try to bring home a positive spirit. Sometimes home is what brings on the negative feelings. That's a blog for another day.
Your home should be a place of peace. You control that peace with what you bring inside. It starts inside you. The word of God tells us in 1 Corinthians 2:12 "Now we have received, not the spirit of the world, but the spirit which is of God; that we might know the things that are freely given to us of God". We have his spirit and when you show up, that's what you should bring every time, good days – bad days – everyday.
It's Time To Refresh