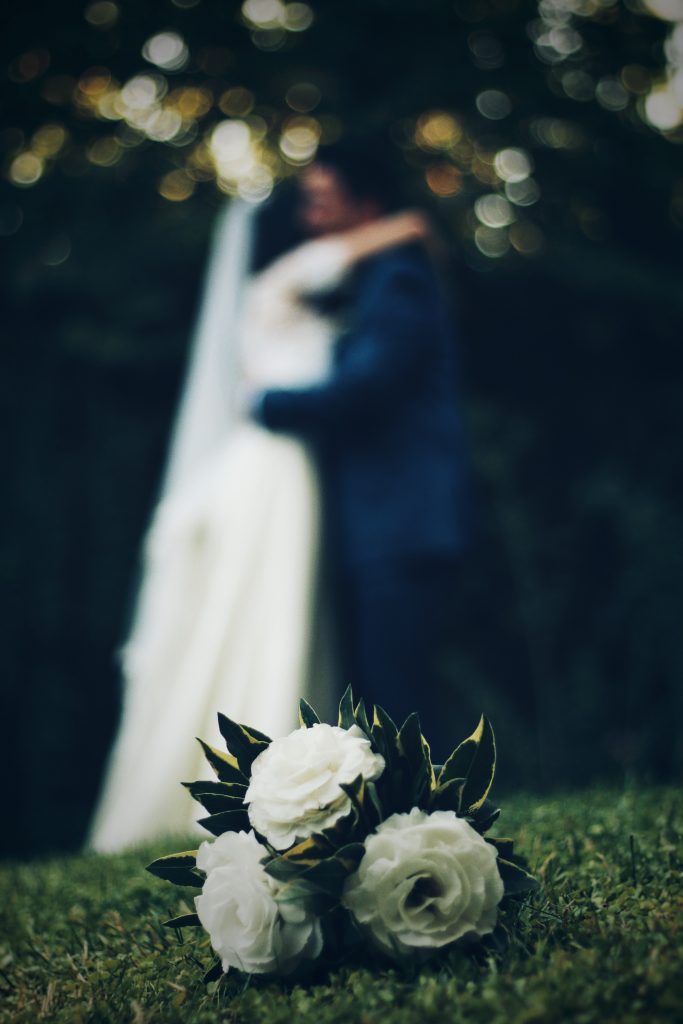 Together we can accomplish anything. Teamwork makes the dream work. It may sound cliche' but it still holds true.
What is it that I am not doing, that you need was the topic for our marriage post last month. These are a few highlights from our March Marriage Madness blog last month as the NCAA draws to one final winner. Meeting the needs of your wife makes you both winners….
Things could always get better, if you are willing to work at it
Don't overlook the obvious
Don't get discouraged by what's wrong, work on what's right
Don't assume, this will take practice, patience and communication
Balance is important, keep the foundation strong
Make up your mind that your home will be a place of peace
Working on getting into her heart and not her head
Be open and honest to create your own version of perfect
Put the needs of your spouse first
Make everyday special, especially when you see each other
Don't get comfortable, keep that fire burning
Keep trying everyday to build a life together, invest in each other
Work things out before you close our eyes for the night
Fun, Sex, Dating, Looking Good for each other, Keep it fresh
Draw closer together and reach a whole new level of understanding
Little things: opening the car door, pushing the cart in the grocery store, helping with the groceries, the words "thank you"
Make a connection with your wife that supersedes everything and everyone physically here on earth
Recognize and make adjustments based on how our spouse responds in the moment
Things have changed, make the necessary adjustments to ensure that what they need today is being offered
Think good things for and about your wife.
This is the short list of a few areas that will strengthen your marriage and help you meet the needs of your wife. We hope this will bless and help your marriage. Peace
Ray & Rose
It's Time To Refresh
Subscribe to our blog and receive periodic posts to help you refresh your relationship.
[jetpack_subscription_form show_only_email_and_button="true" custom_background_button_color="#0693e3″ custom_text_button_color="undefined" submit_button_text="Subscribe" submit_button_classes="wp-block-button__link has-text-color has-background has-vivid-cyan-blue-background-button-color" show_subscribers_total="false" ]